Sci & Tech docs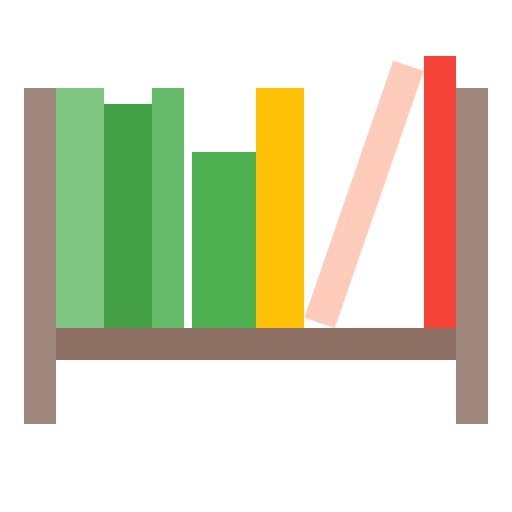 Personal technical documentation website
Welcome to Sci & Tech docs!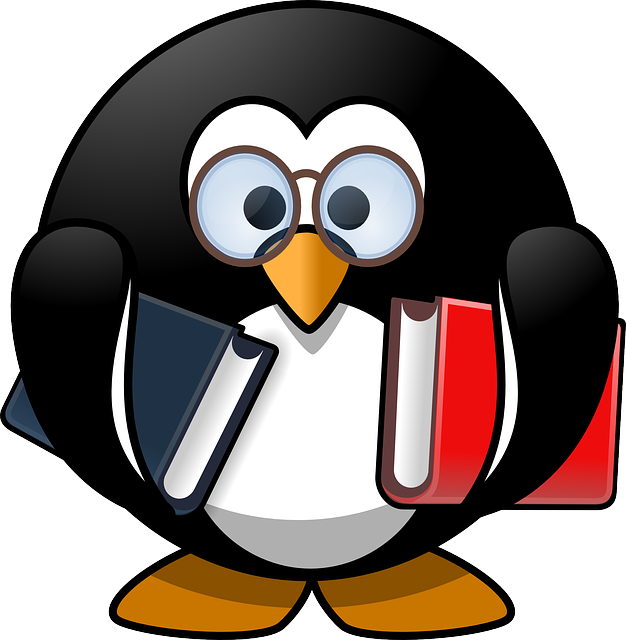 This site contains excerpts from useful technical documentation I found online or wrote myself,
and uses syntax highlighting and cross document search to deliver a more efficient experience.
It can also be used offline by installing the PWA (Progressive web app) from the website.
Found an error or a better way to achieve something?
Pull requests can be sent through the Edit button at the end of each document.